Warehouse
Our Objective is to supply the very finest components
OEM Replacement Parts maintains 3 warehouses in Joshua, and Alvarado Texas, USA with ready to ship manufactured and rebuilt John Deere components, and ready to install used parts. Located near the Dallas, Fort Worth metroplex, we have most truck lines available with rapid shipping lanes into most major cities, with deep discounts on rates.
Painting and Shipping
OEM maintains an in-house paint shop. Components are painted to match factory colors or customers specifications. Our shipping department shrink wraps and packages the finished components. We provide secure packaging using heavy duty custom pallets, and crates. Your purchased component will reach its destination intact and ready for installation. OEM supplying repair solutions for your industrial equipment needs.
OEM Core Return Policy
We're Core Friendly
We have a very simple set of criteria for evaluating core credit. Send us the core. That's it. As long as it isn't destroyed by fire, and still complete, we will give full core credit. If the core has been disassembled, that's fine. We do ask that you send us the entire core, protect the parts from additional damage during shipping and keep them out of the weather. We always pay return freight on cores and we never charge back, regardless of the extent of the failure. We figure if the core wasn't damaged, you wouldn't be looking for a replacement in the first place. Call us. We're "core friendly".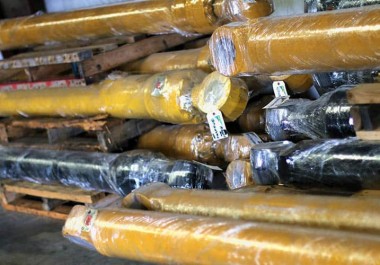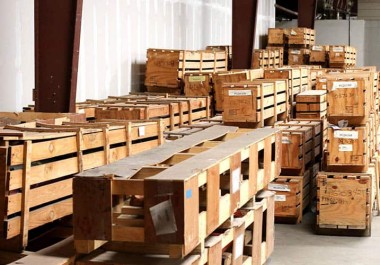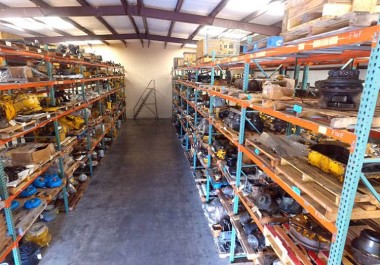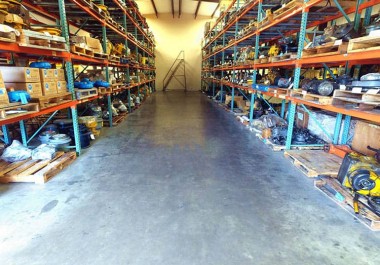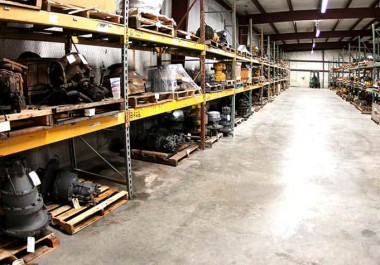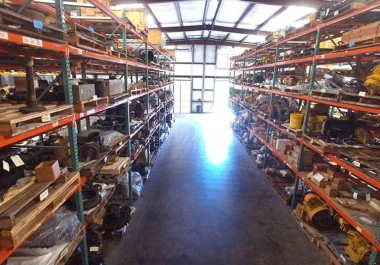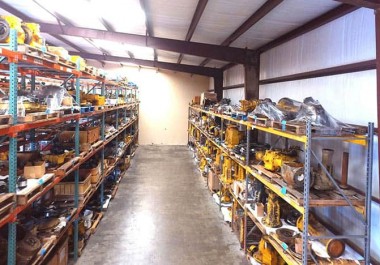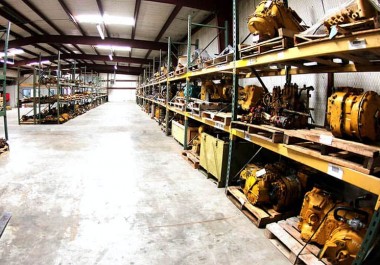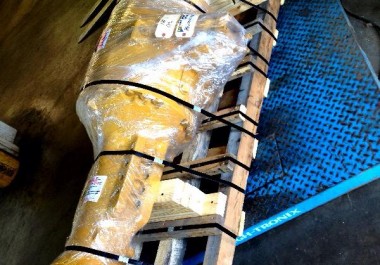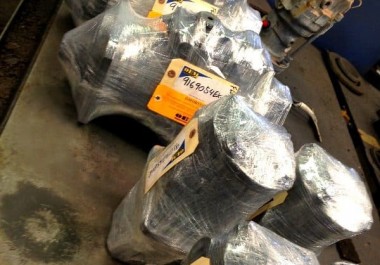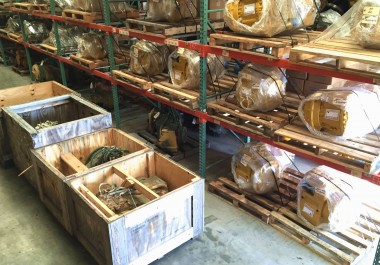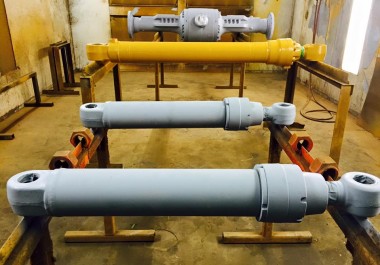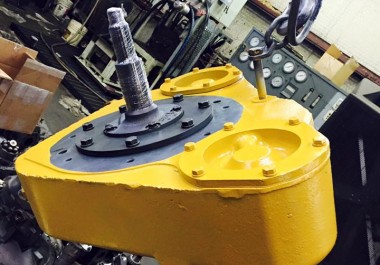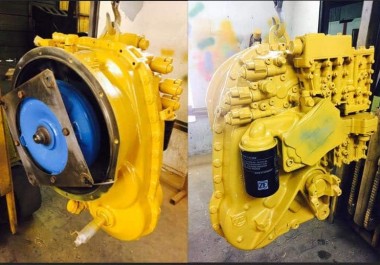 ©Copyright 2023 OEM Replacment Parts, Inc, All Rights Reserved. | Website Design by WABW Media Group