RAT Axles
RAT Axles for Deere Construction Equipment
We supply the very best rebuilt, tested Deere axles in the country. This is how we do it:
Axle is completely disassembled, cleaned and inspected.
Axle corners are rebuilt and rolling drag is set up.
Differential carrier is rebuilt.
Ring & pinion are set up and backlash is adjusted to specs.
Brake pistons are installed and vacuum tested.
Brake disks are installed and axle reassembled.
Complete axle is vacuum tested.
Brakes and diff lock are pressure tested.
Axle is painted and palletized.
We perform all of these steps on EVERY axle we sell.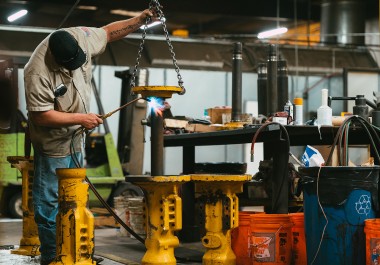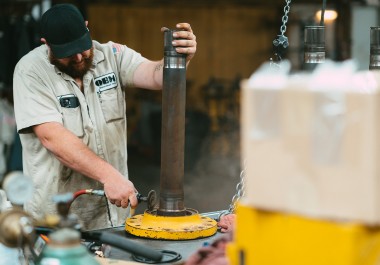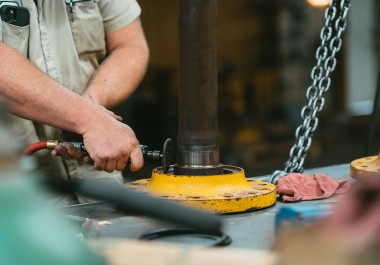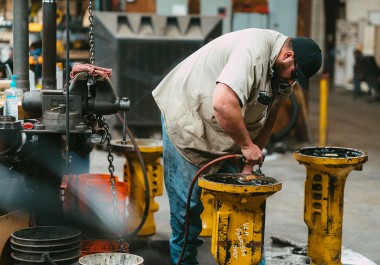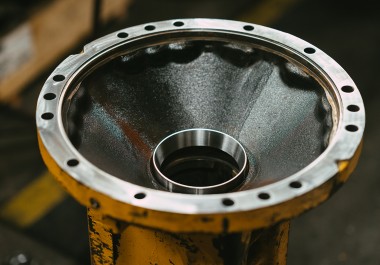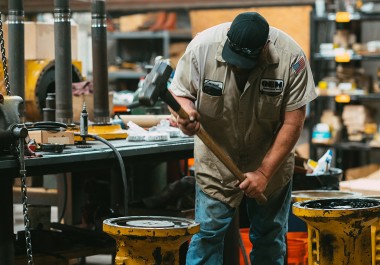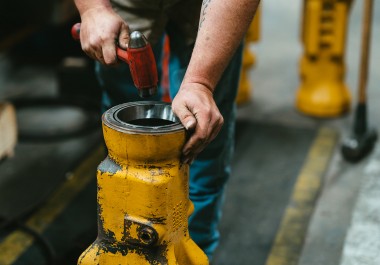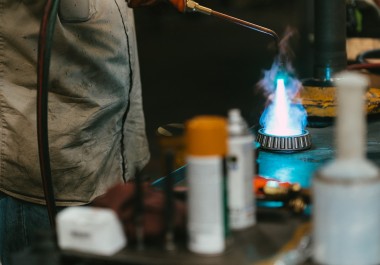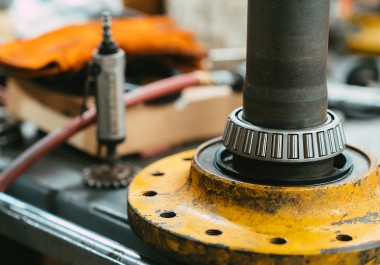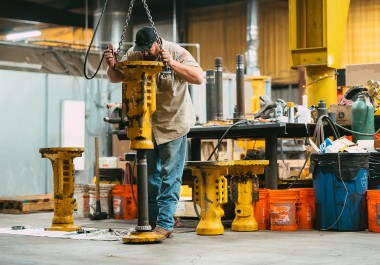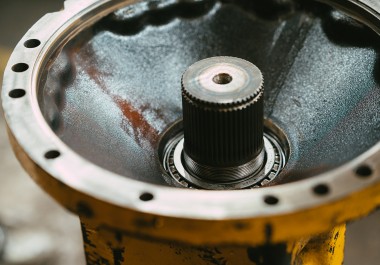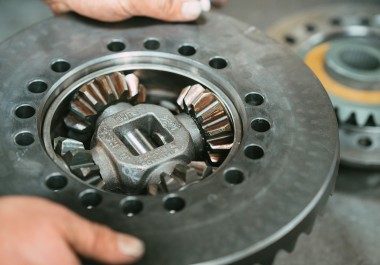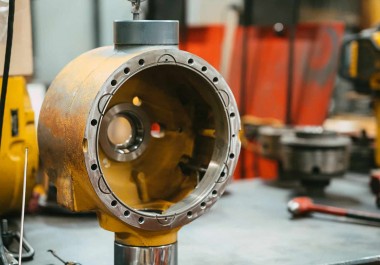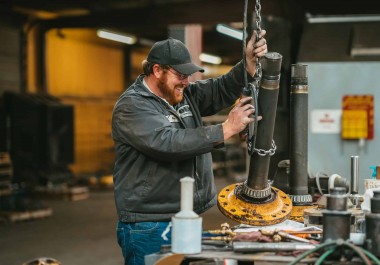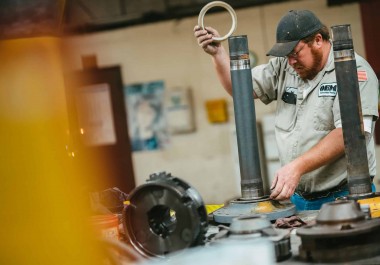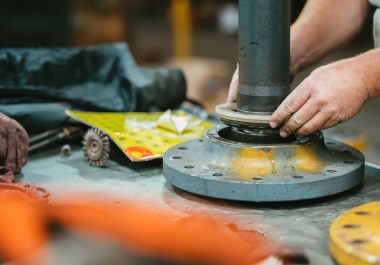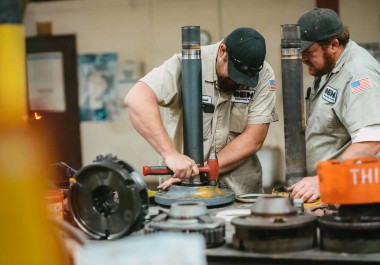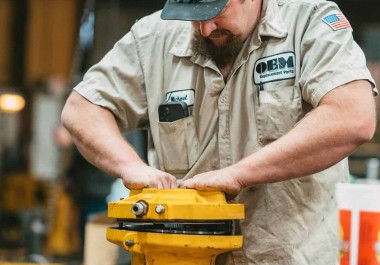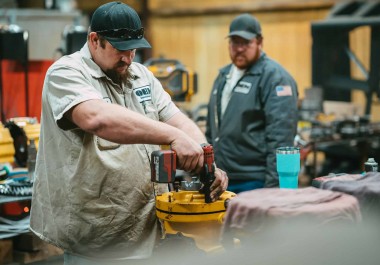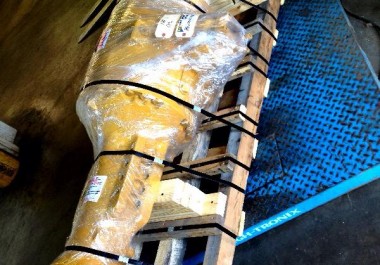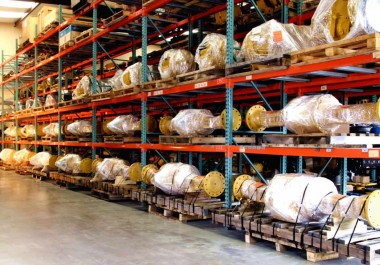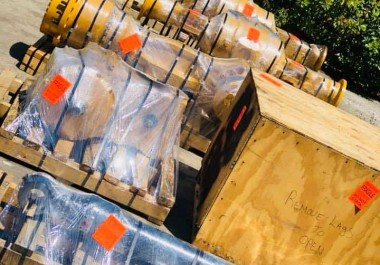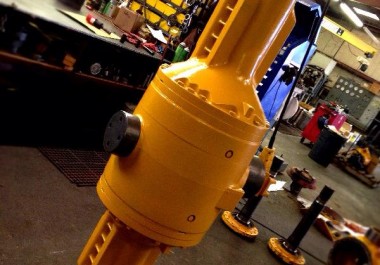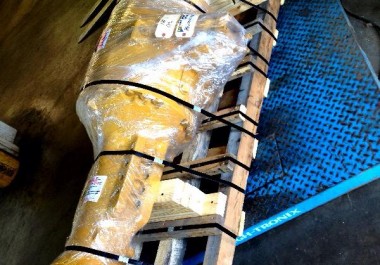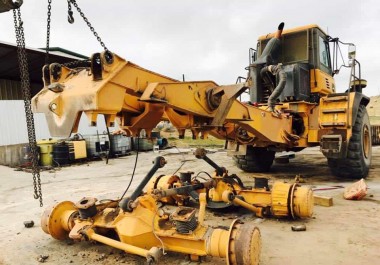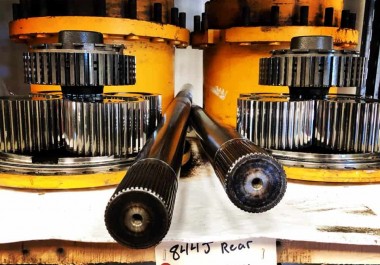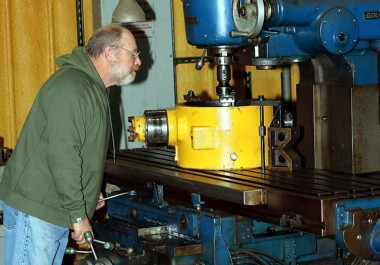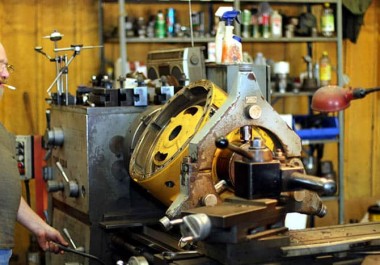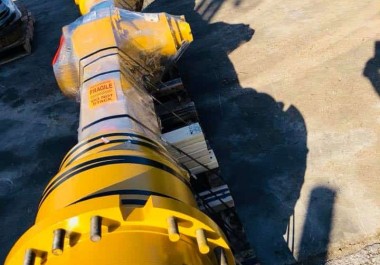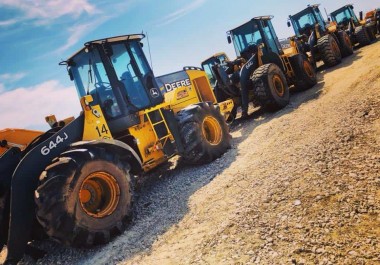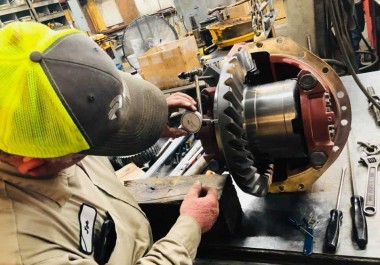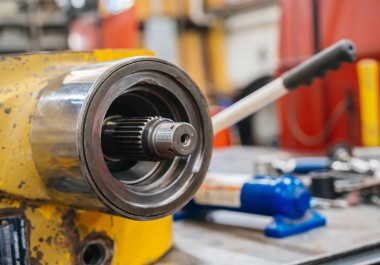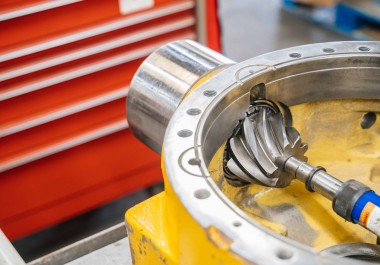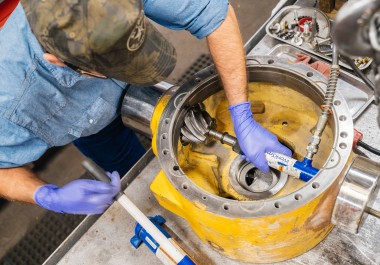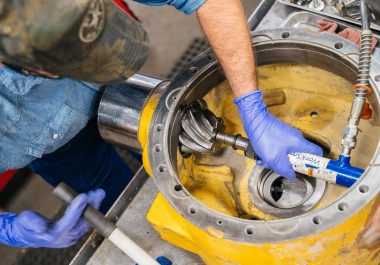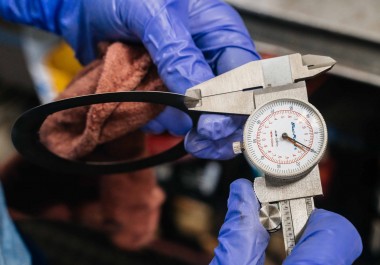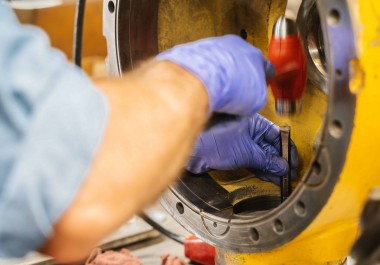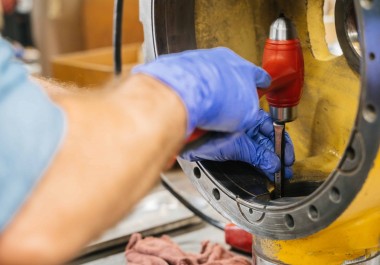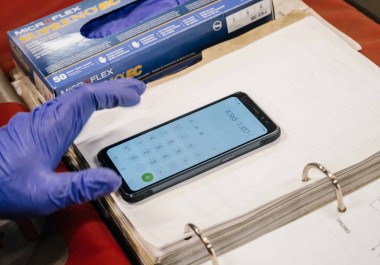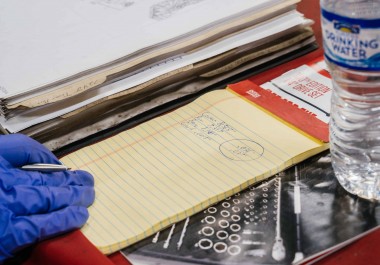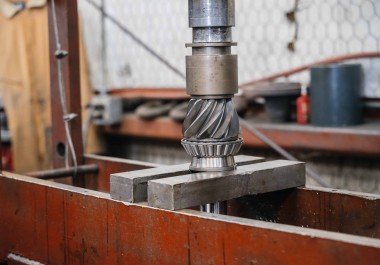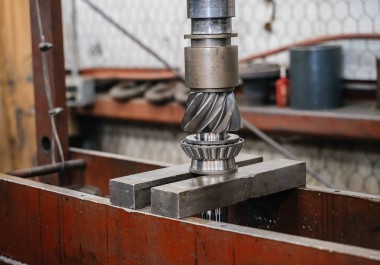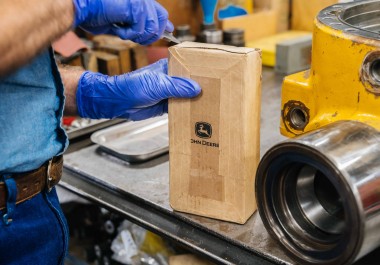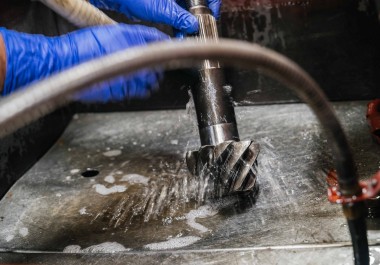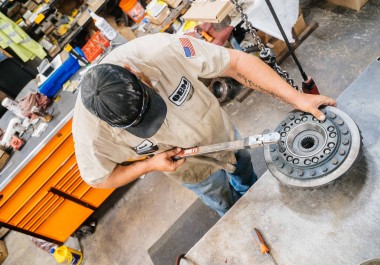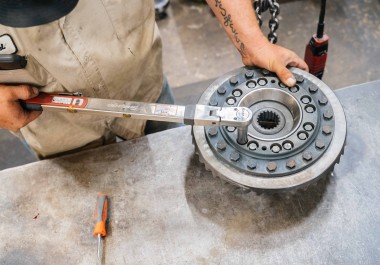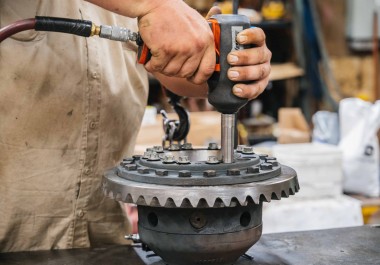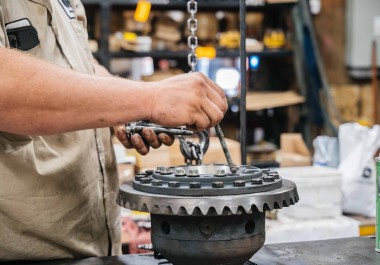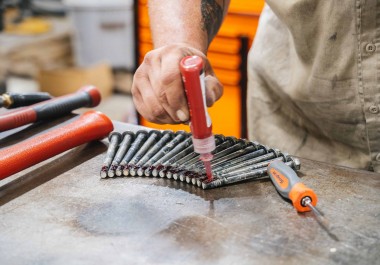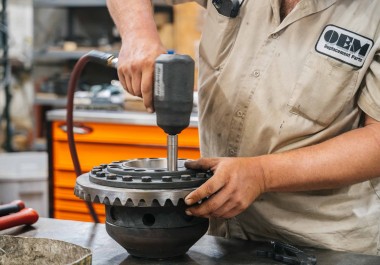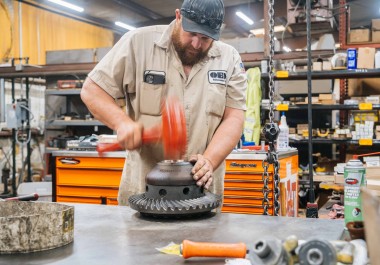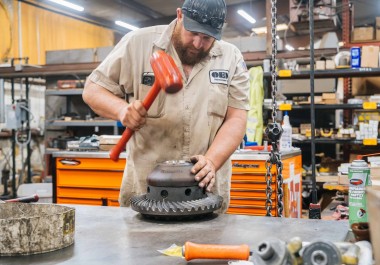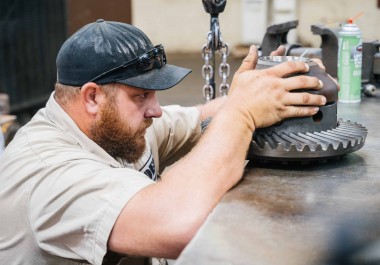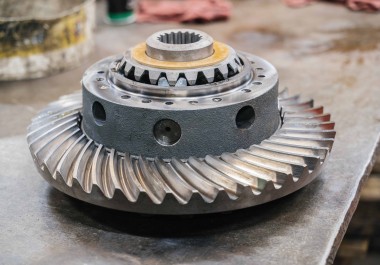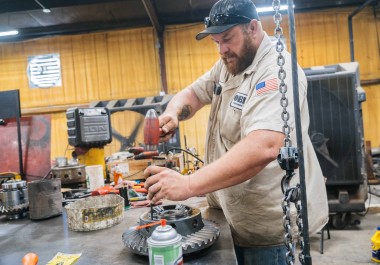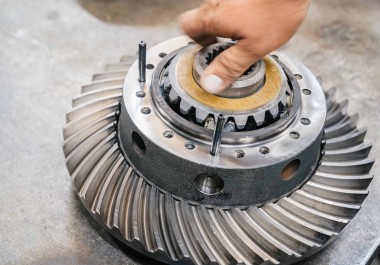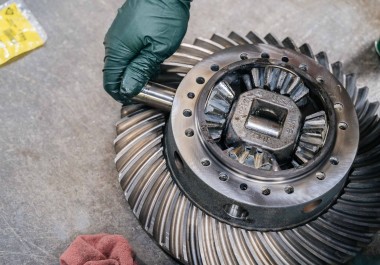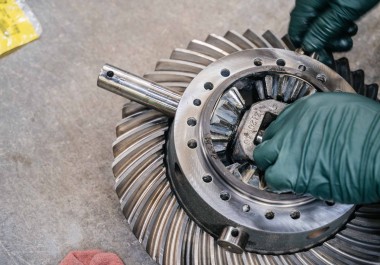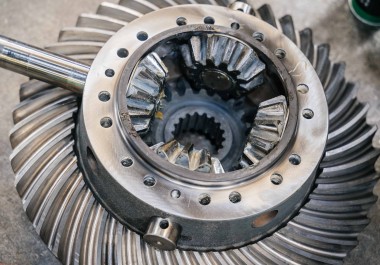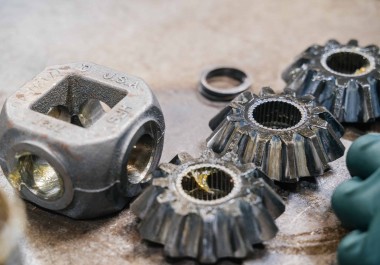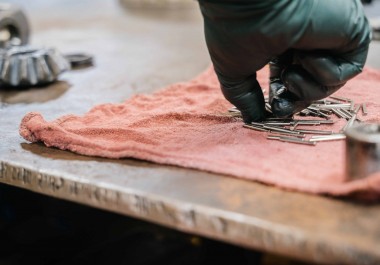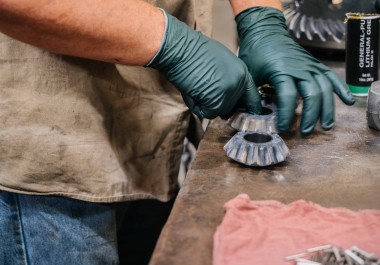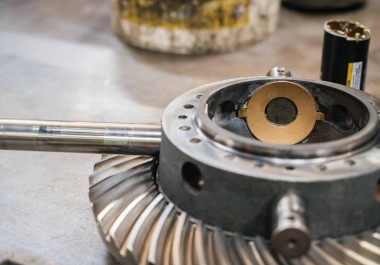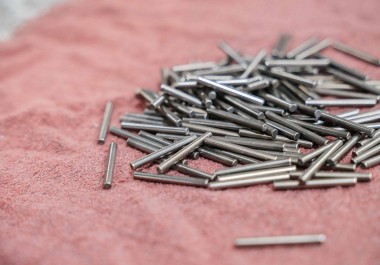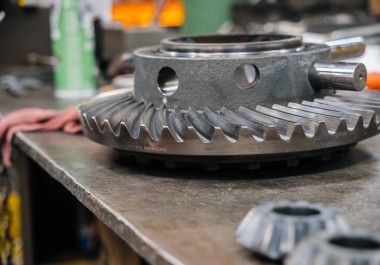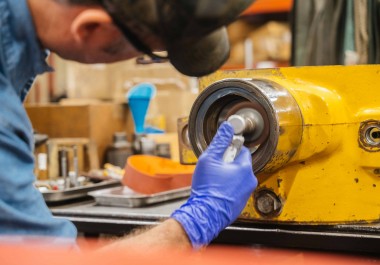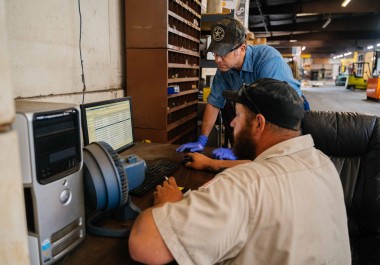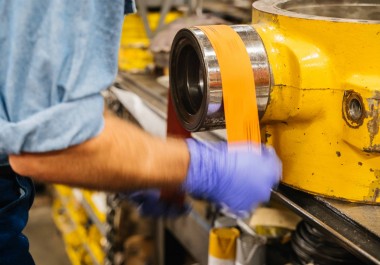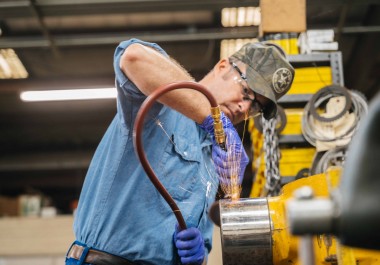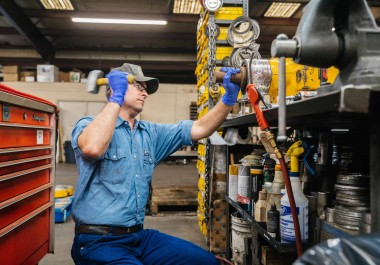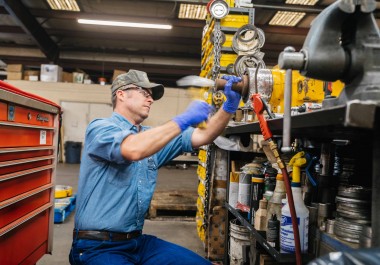 ©Copyright 2023 OEM Replacment Parts, Inc, All Rights Reserved. | Website Design by WABW Media Group