Sell Your Salvage
Sell Us Your Dead Machine
Why we are a good place to sell your salvage construction equipment:
1. We pay a fair price and if we make a deal, we stick to our word. We have the funding to complete any transaction agreed upon. Even if you are across the country, we have the connections and experience to get the deal done.
2. We are a very environmentally conscious company. We capture all oils and other fluids and dispose of them through a licensed waste oil processor. All machines are processed professionally and respectfully, not left on a yard to rust away.
3. We keep the "herd" healthy by removing sick and dead tractors from the marketplace. We don't patch them up and re-sell them into the marketplace. We never become a cheaper alternative to the healthy tractor you may be trying to sell.
4. We're an American company, owned and staffed by U.S. citizens. When you do business with us, you are helping keep fellow Americans employed and productive. And it is truly appreciated from deep in the heart of Texas. THANKS!
Recent Component Donors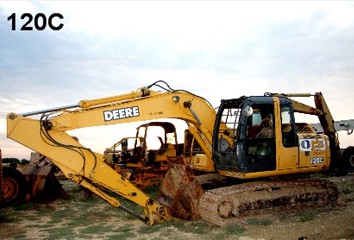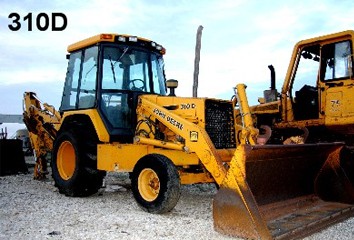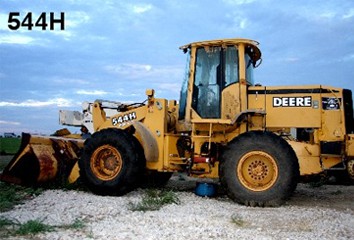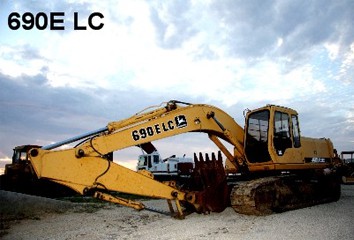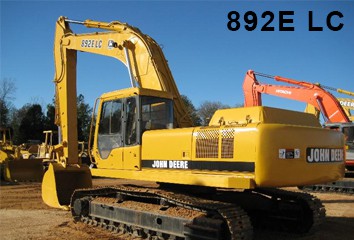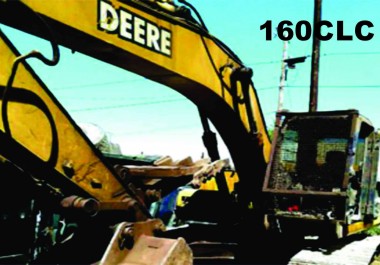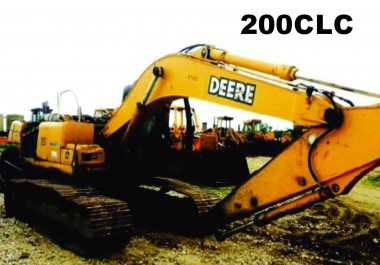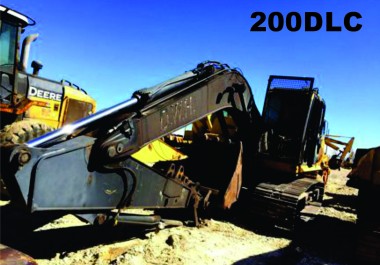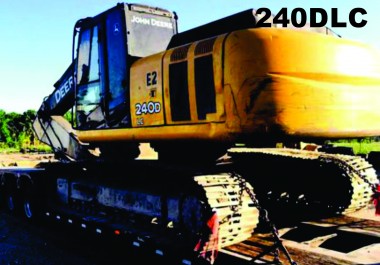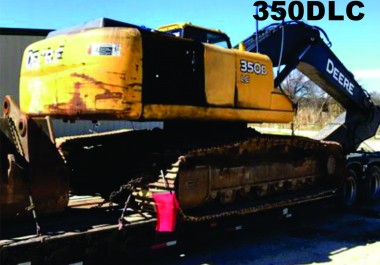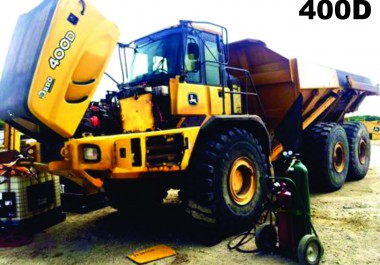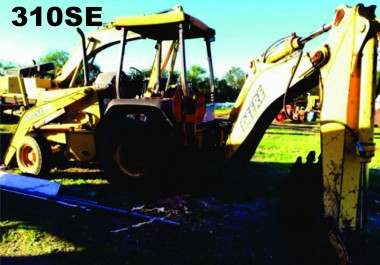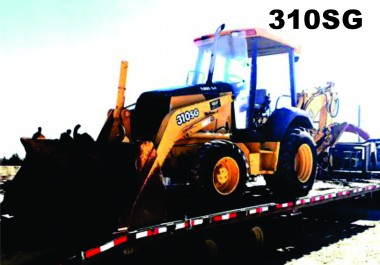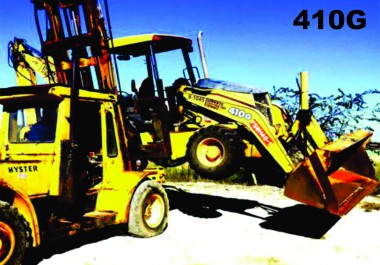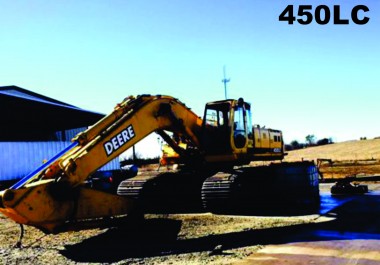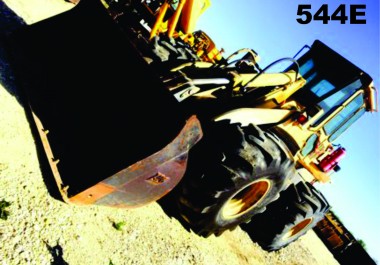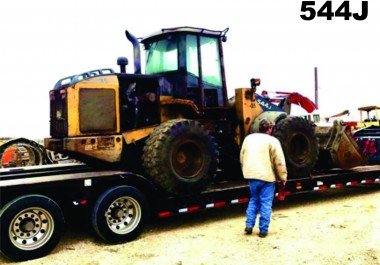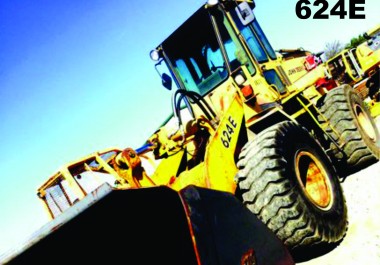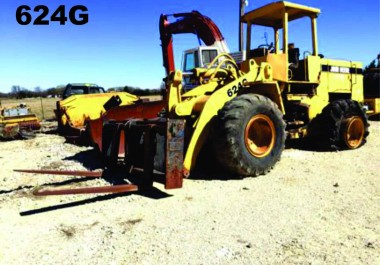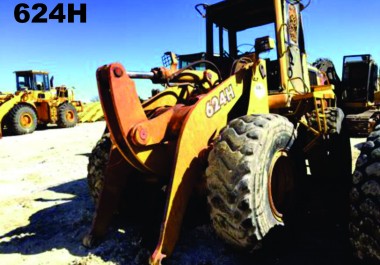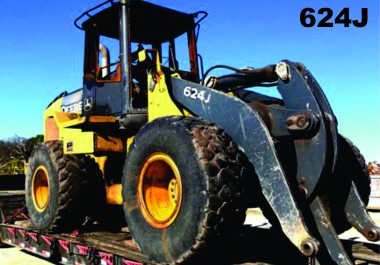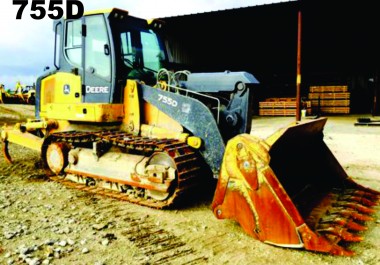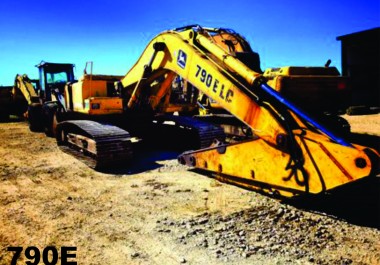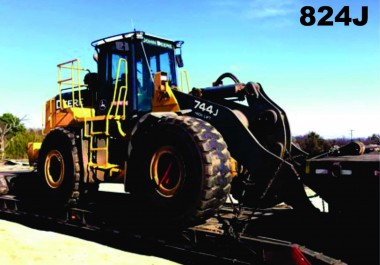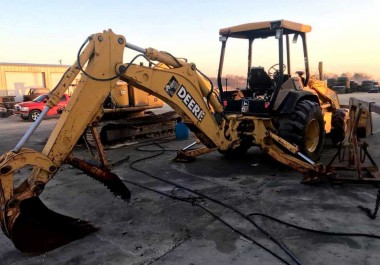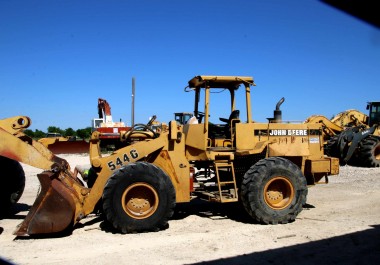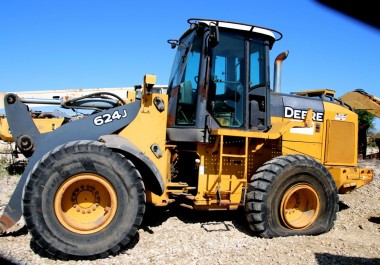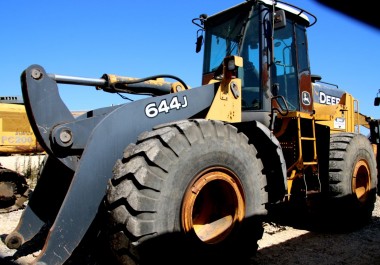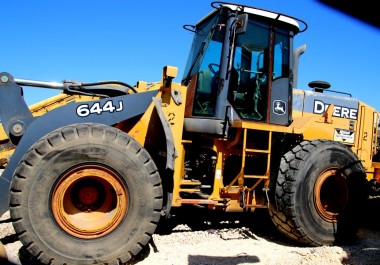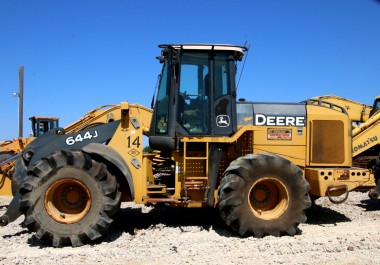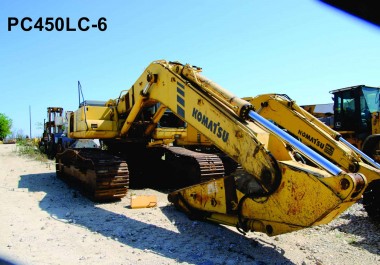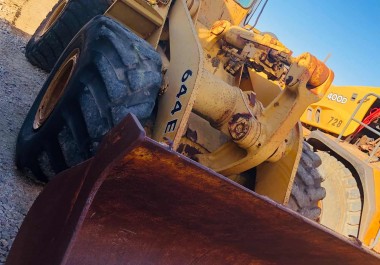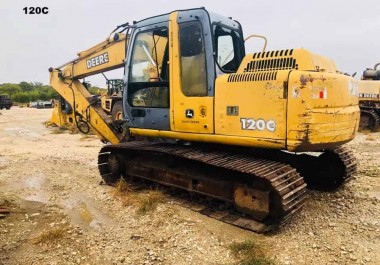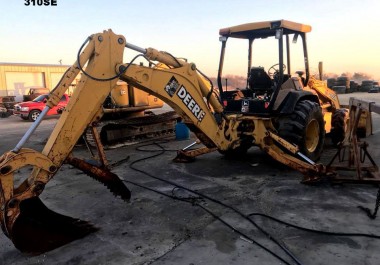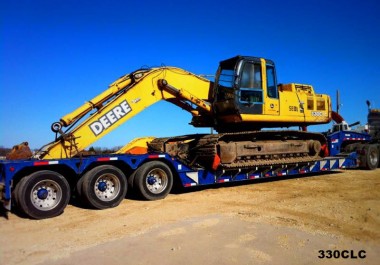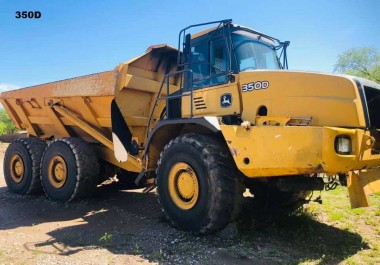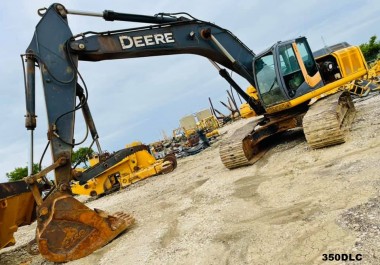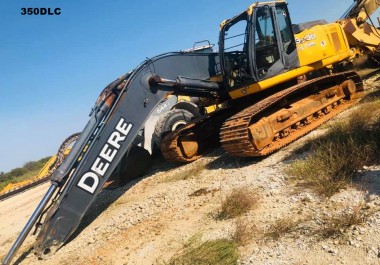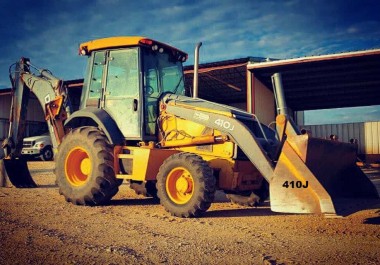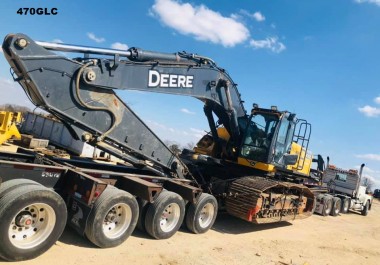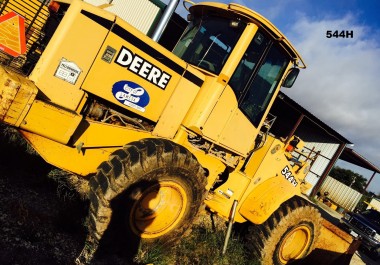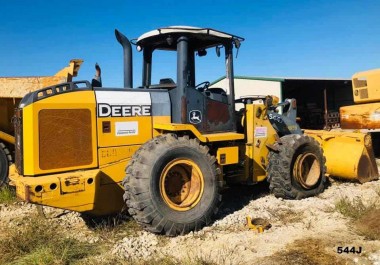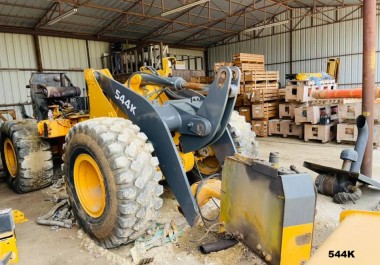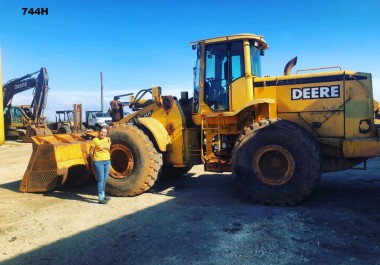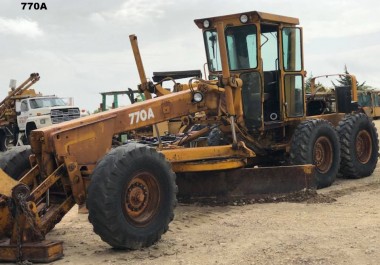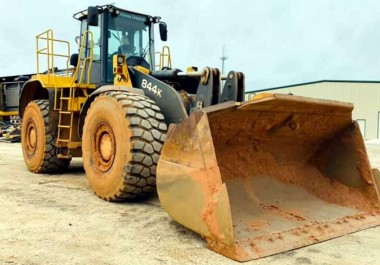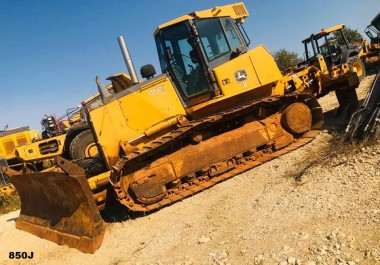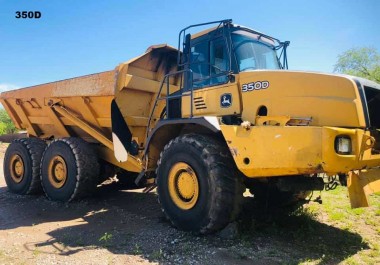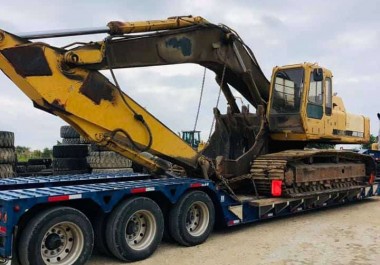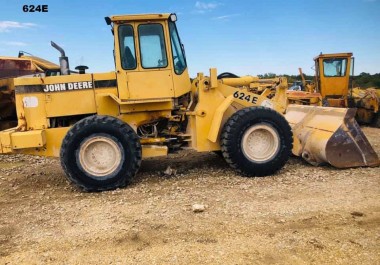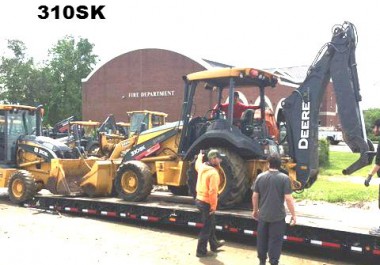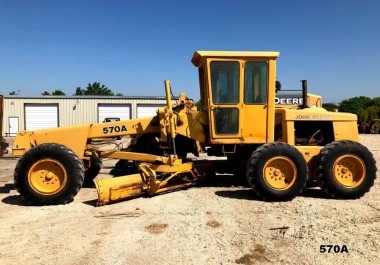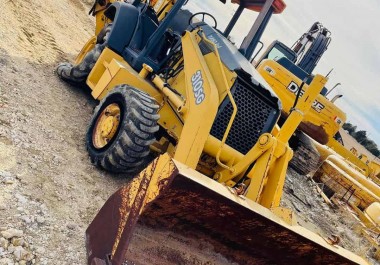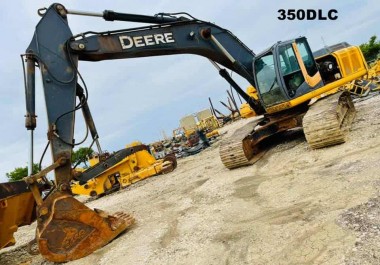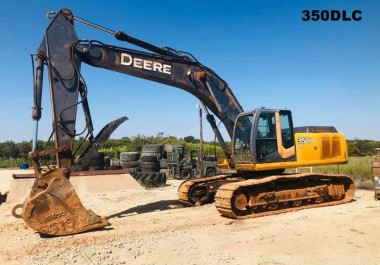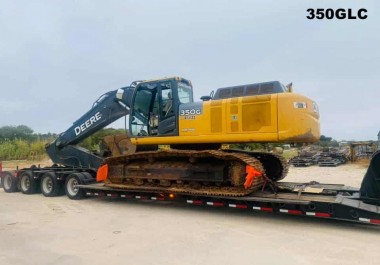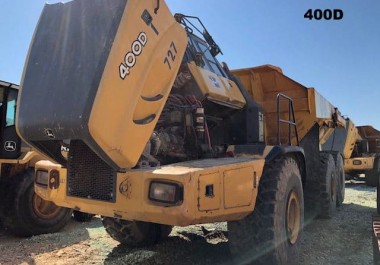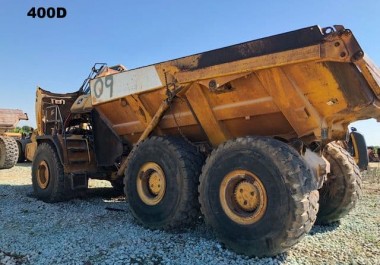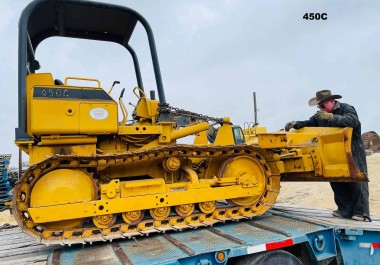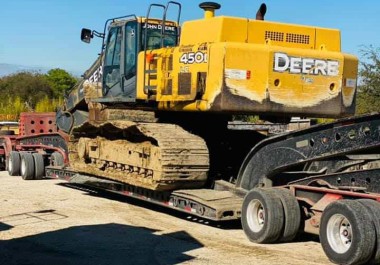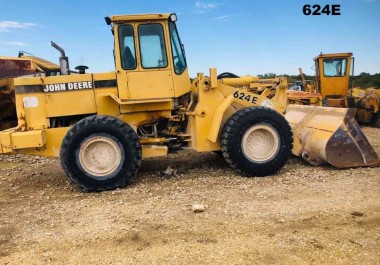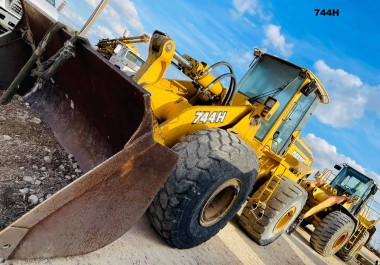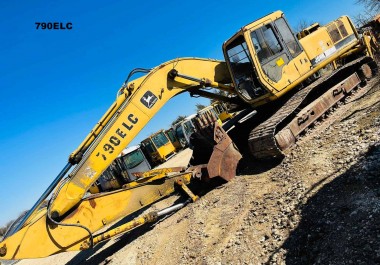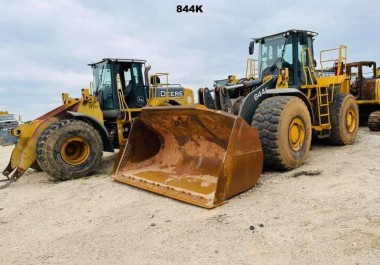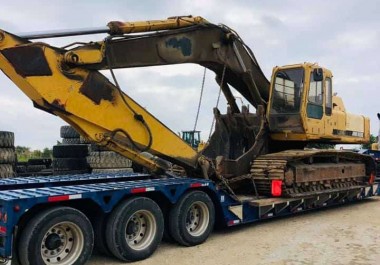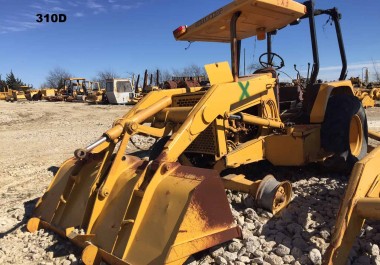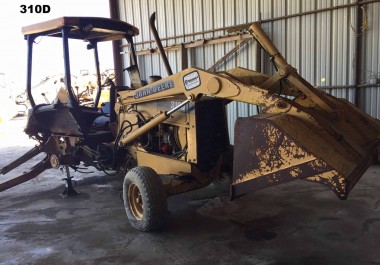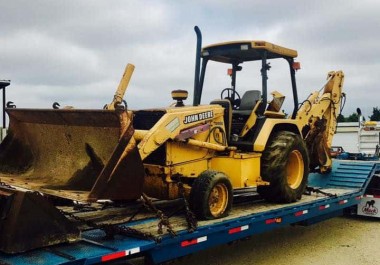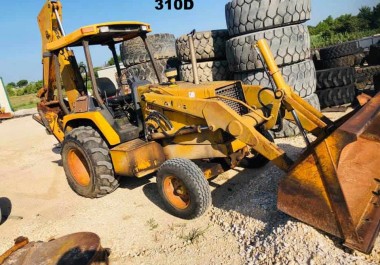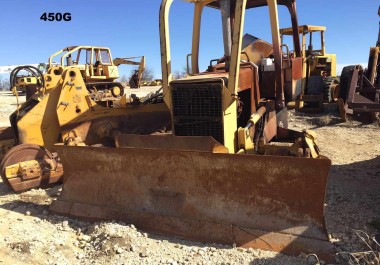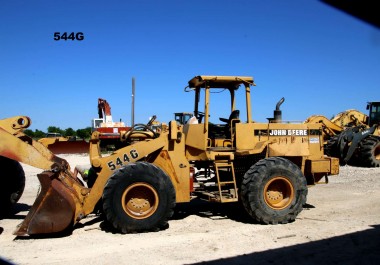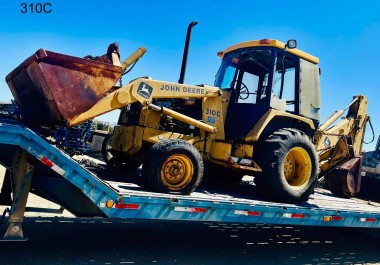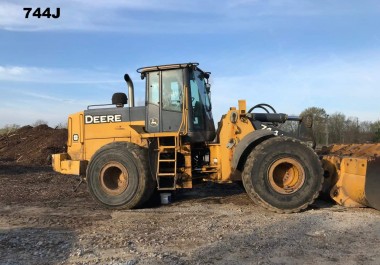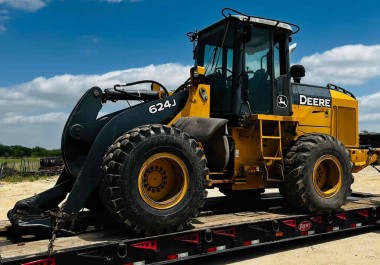 ©Copyright 2023 OEM Replacment Parts, Inc, All Rights Reserved. | Website Design by WABW Media Group