Back to Articles & News
Joe Laubert, our first mechanic.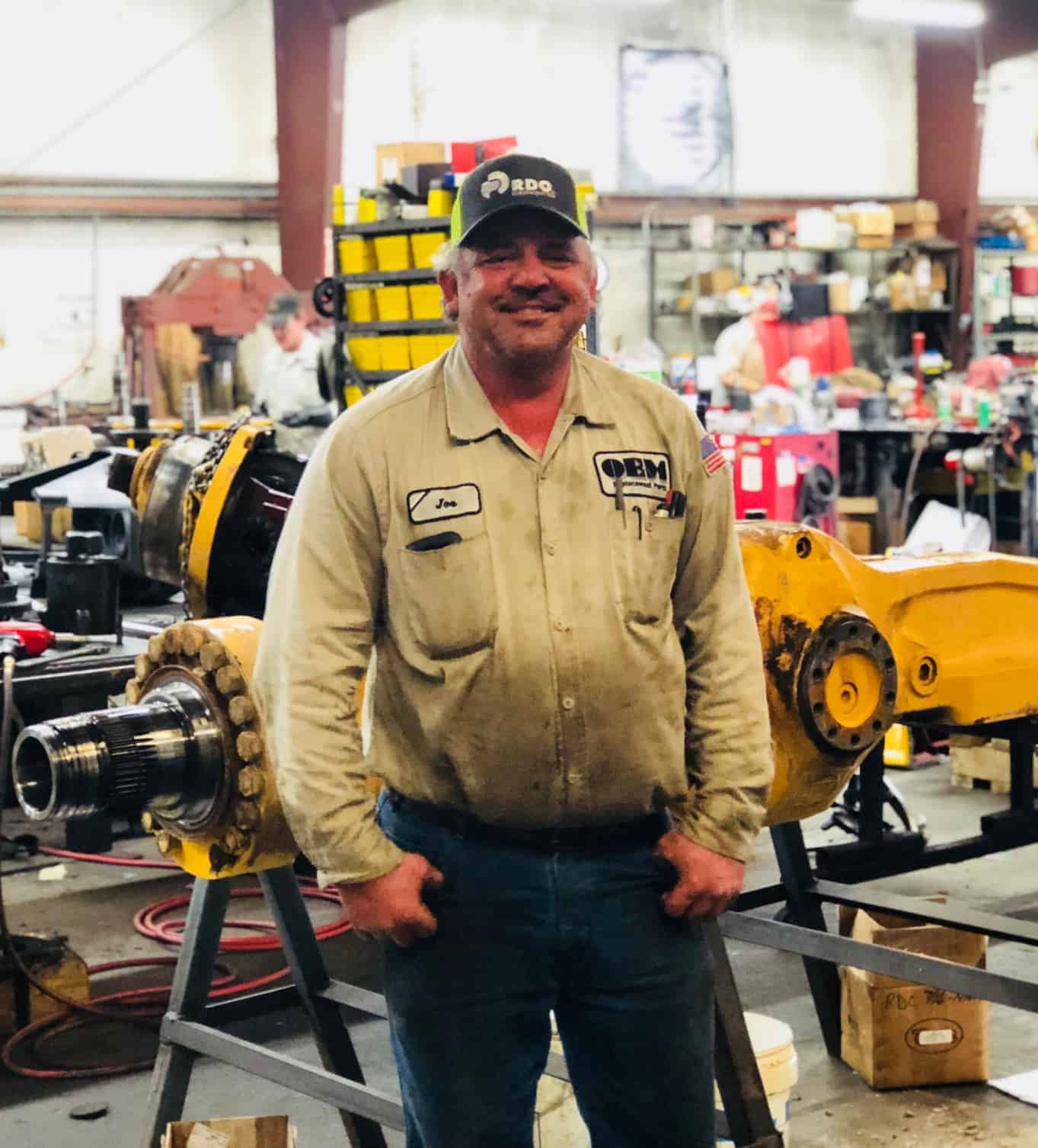 This is Joe Laubert.  He is about to celebrate his 20th anniversary with OEM, being our first actual fulltime mechanic.  Joe spent many years as a factory trained Deere dealership technician, before joining us.  His hard work, extreme mechanical aptitude, and dedication make him a priceless contributor to our work.  At one time or another, every mechanic in our shop goes to Joe for advice.  Whenever a customer needs technical advice, Joe is there to help.  Plus, he is one of the most sincere kindhearted people you'll ever meet.  He has been instrumental in taking this company to the top of the mountain in the Deere parts world. I can honestly say this company would not be what it is without Joe Laubert.  Thanks, my friend!
Jeff Bower, President
©Copyright 2023 OEM Replacment Parts, Inc, All Rights Reserved. | Website Design by WABW Media Group